During COVID-19, Student Learning Commons services continue.

Workshop Dates
Thursday, January 16, 2020 -

1:30pm

to

2:20pm
Location
Burnaby, Bennett Library, Rm 7200
Professors and TAs often talk about the need to think critically but few actually explain what critical thinking is or how to do it. We will define critical thinking and how you can train yourself to ask meaningful and relevant questions that promote critical thinking when you're reading. This webinar may be recorded for later use.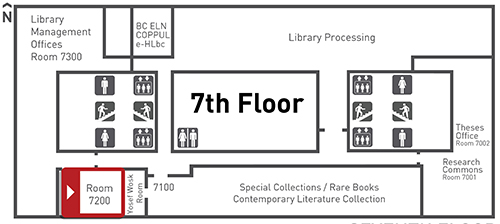 Last Modified: August 7, 2020