During COVID-19, Student Learning Commons services continue.

Workshop Dates
Tuesday, May 21, 2019 -

10:30am

to

11:30am
Location
Vancouver, Harbour Centre, Belzberg Library, SLC (Student Learning Commons), Rm 1002
Do you drift off while reading and find that you don't retain much? Or do you get distracted easily in lectures or while trying to study? Join this workshop to hear how you can read effectively and improve your concentration. This webinar will be recorded for later use.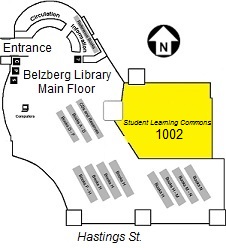 Last Modified: April 29, 2020