Workshop Dates:
Wednesday, October 4, 2017 -

2:30pm

to

3:20pm
Location:
Burnaby, Bennett Library, Rm 7301
Professors and TAs often talk about the need to think critically, but few actually explain what critical thinking is or how to do it. We will go through what critical thinking is, and what questions to ask to promote critical thinking, right from the first time you read a piece.  Through activities and resources, you will gain insight and skills that will help you on exams and assignments.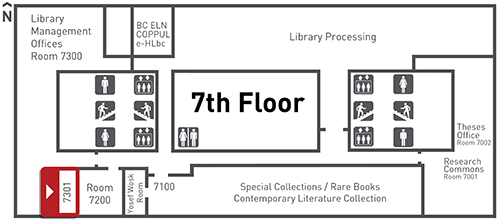 Last Modified: October 4, 2017