Workshop Dates:
Tuesday, September 12, 2017 -

10:30am

to

11:20am
Location:
Burnaby, Bennett Library, Rm 7301
Do you drift off while reading and don't retain much? Or do you get distracted easily in lectures? You are spending valuable time on these activities, so you might as well increase your effectiveness by adopting strategies described in this workshop.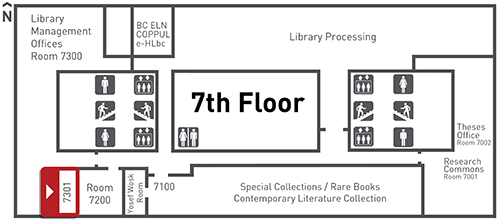 Last Modified: September 12, 2017