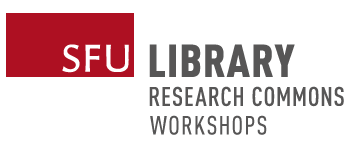 Strategies for using lay language will help you convey technical and advanced ideas clearly and concisely without feeling like you are "dumbing down" your message. You may be preparing a grant or fellowship proposal, writing for online purposes, or generally considering how to translate your work and research to persons outside of your core field of study. No matter your goal, this workshop will help you brush up on your academic writing skills while improving the approach you take to engaging your audience.
Register for upcoming workshops
No upcoming instances of this workshop found.