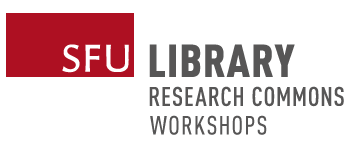 Even for graduate students who have taught for years, delivered a long list of conference papers, or published in academic journals, managing the unique stress one can experience in preparing for a thesis defense can seem surprisingly challenging. Whether you are just beginning your program or have your thesis defense date quickly approaching, please join us to discuss some success strategies for confidently preparing your materials, and yourself, for the big day ahead.
Register for upcoming workshops
No upcoming instances of this workshop found.