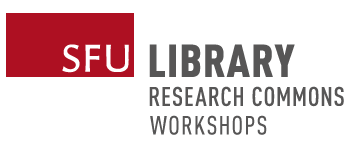 Networking is an essential component of successfully participating in an academic conference. For some, however, unstructured socializing in a professional/academic setting can seem even more daunting than delivering a talk or presenting a research poster! Join us to discuss how to overcome your networking nerves to make your future conferencing experiences as productive and stress-free as possible.
Register for upcoming workshops
No upcoming instances of this workshop found.