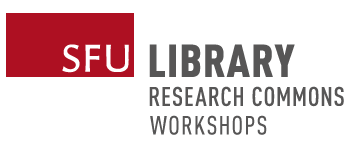 Your literature review serves many purposes including improving your research, focusing your thesis or project, and perhaps most importantly, aptly demonstrating your new-found expertise to your reader while providing a strong first impression for your final written product. Join us to learn some valuable procedures, tips, and practices that will help you tackle the beast!
Register for upcoming workshops
No upcoming instances of this workshop found.