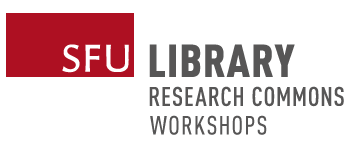 Punctuation use matters (a lot!). Commas, semicolons, and dashes can change a sentence's readability and its fundamental meaning. Attend this workshop to stop the guessing game and to learn how to use these forms of punctuation to improve the clarity and flow of your academic writing.
Register for upcoming workshops
No upcoming instances of this workshop found.