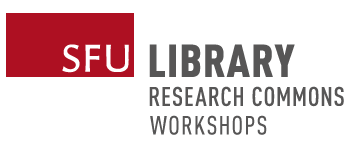 Workshop Dates
Saturday, September 15, 2018 -

11:30am

to

1:15pm
Location
Vancouver, Harbour Centre, Rm 1600
Cancellation deadline date: September 8, 2018
You must cancel by this date to avoid a $25 non-attendance fee applied to your library account in accordance with SFU Library's Cancellation Policy.
-------------------
This workshop is part of All in a Day - Research Roadmap - a suite of our most popular workshops for graduate students and postdoctoral fellows Mid-morning refreshments will be served at 11:00am
-------------------
This interactive workshop focuses on the literature review and literature search. At this session you will learn:
conventions of literature reviews,
search strategies,
advanced features of research databases,
and tips to further develop effective and efficient research skills.
Facilitator:
Chloe Riley
Graduate Writing Facilitator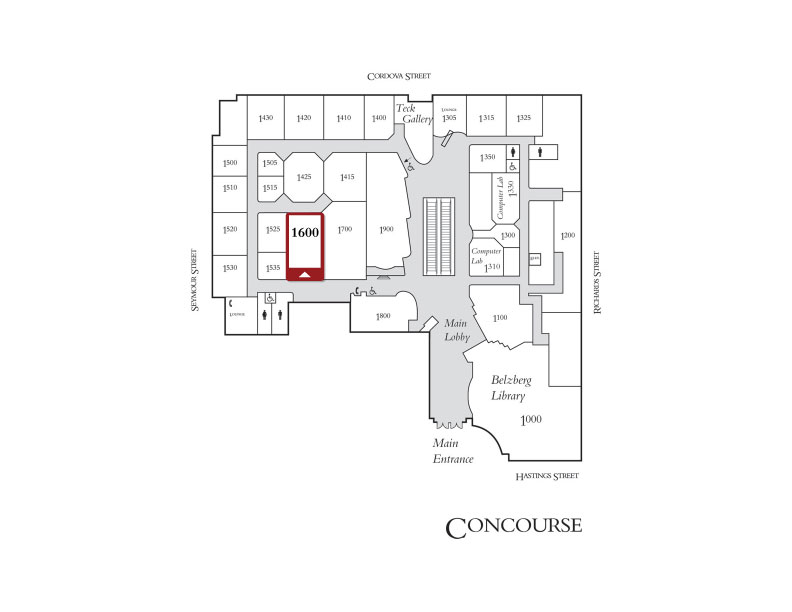 Last Modified: September 15, 2018