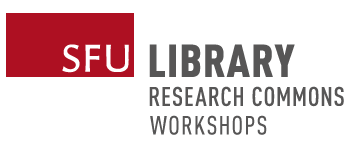 Workshop Dates
Wednesday, October 10, 2018 -

1:30pm

to

3:30pm
Location
Burnaby, Bennett Library, Rm 7200
Cancellation deadline date: October 3, 2018
You must cancel by this date to avoid a $25 non-attendance fee applied to your library account in accordance with SFU Library's Cancellation Policy.
Graduate and Postdoctoral Studies (GPS) and the Research Commons collaborate to offer participants this opportunity to learn about the SSHRC application process and requirements, eligibility mistakes, evaluation criteria, tips and tricks for your bibliography and citation as well as common mistakes to avoid.  
 
Participants will also learn how proposal writing differs from other types of graduate writing.  A facilitator will review some of the basic elements of proposal writing and how to make a persuasive argument to your readers. They will help you think about:
your audience and the needs of your audience,
the critical messages that you want to convey,
and finding an engaging hook.
 Participants should bring their in-progress proposals and any other supporting material they would like to work on.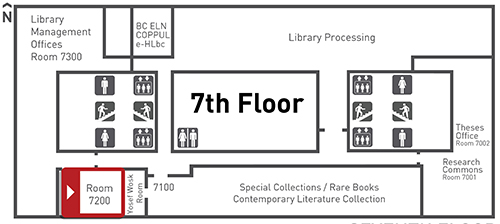 Last Modified: August 21, 2019