Workshop Dates:
Wednesday, July 11, 2018 -

12:30pm

to

2:00pm
Location:
Burnaby, Bennett Library, Rm 7200
Note: Graduate students from all disciplines are welcome to attend this workshop. The materials used will be geared toward engineering students, but the skills covered will also be useful for students in physics or any of the sciences. The same workshop is offered for social sciences graduate students on July 24.
----------
Trying to shape your academic writing style takes time and effort, but it doesn't happen in a void. Better writing is supported by better reading. Join us today to work on reading for style and on transferring deconstruction skills to constructing your own voice while improving clarity and communication.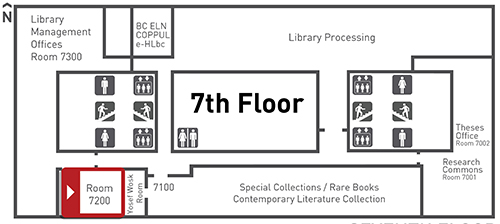 Last Modified: April 26, 2018