Workshop Dates:
Monday, July 16, 2018 -

1:00pm

to

2:00pm
Location:
Burnaby, Bennett Library, Rm 7010, Research Commons
Our professors' feedback can be one of the most valuable tools we receive as graduate students, leading to deeply meaningful change in our thinking and writing – if we can figure out what to do with it! Don't let those teachable moments go to waste. Let's talk about how we can improve incorporating (and accepting) others' feedback into our writing process.
Facilitator:
Graduate Writing Facilitator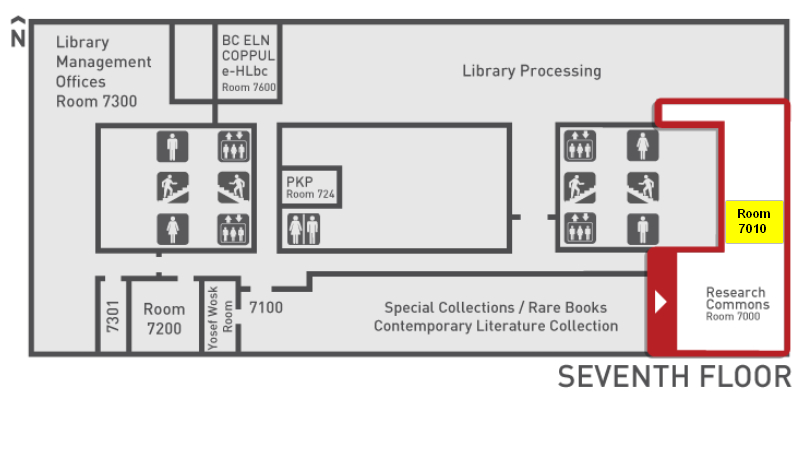 Last Modified: April 25, 2018