Workshop Dates:
Monday, September 18, 2017 -

1:00pm

to

2:00pm
Location:
Burnaby, Bennett Library, Rm 7010, Research Commons
Writing shorter pieces was just so much simpler. Now that we are working on longer pieces – term papers, articles, capstone projects, and theses – the writing process has become longer and more complex. Join our conversation about conceptualizing (or reconceptualizing) the steps involved in writing longer works, and how accepting these steps can, as Peter Elbow might say, help you write with power. 
Facilitator:
Graduate Writing Facilitator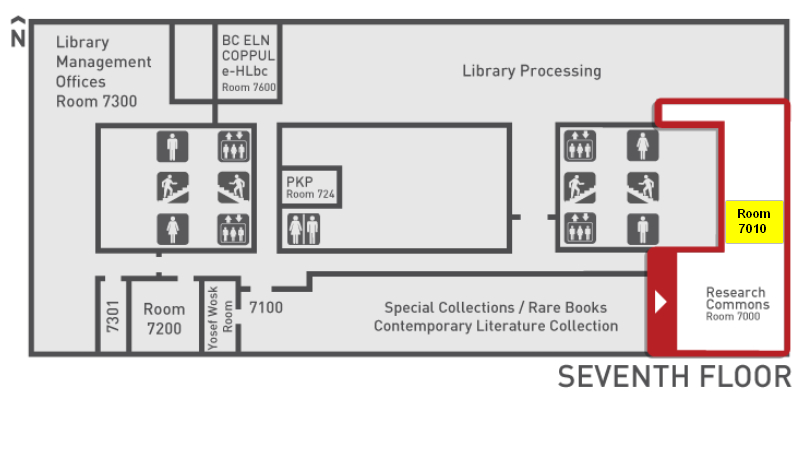 Last Modified: September 18, 2017