Workshop Dates:
Saturday, September 23, 2017 -

12:00pm

to

5:00pm
Location:
Burnaby, Bennett Library, Rm 7010, Research Commons
Cancellation deadline date: September 21, 2017
You must cancel by this date to avoid a $25 non-attendance fee applied to your library account in accordance with SFU Library's Cancellation Policy.
Writing in graduate school can be a challenging and confusing prospect. This one day workshop has been developed for graduate students to learn more about the expectations of graduate writing at SFU as well as the writing process.
The workshop will include discussions on:
making time for writing,
the writing process,
strategies for writing, and
the revision process.
Participants will also learn how to write 'cohesively' and 'critically'.
Other topics include:
transitions,
outlining,
synthesizing,
audience,
complex sentences, and
various grammatical aspects.
Participants will be expected to bring an example of a future writing assignment and a completed paper, in order to workshop the various topics within their own writing. If you are looking to take your writing to the next level, then this workshop is for you!!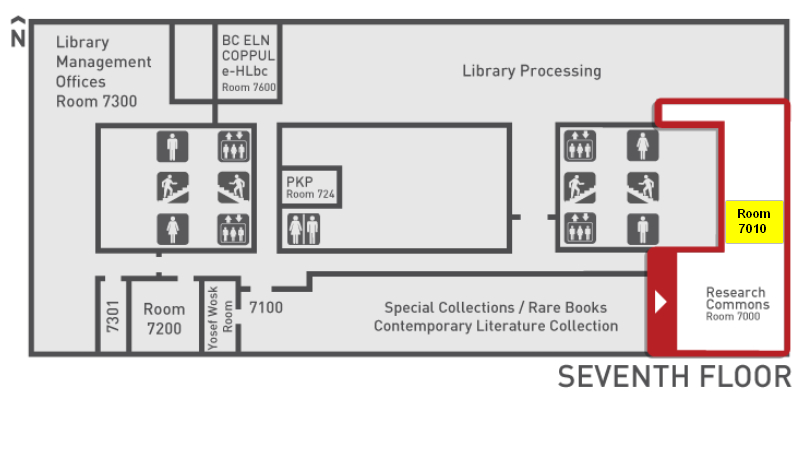 Last Modified: September 26, 2017