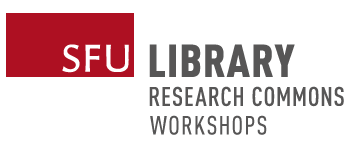 Coding, the analytic task of assigning codes to non-numeric data, is one of the most common analytic techniques in qualitative research. Discussions of methodological issues often give coding significant attention and it plays a prominent role in the execution of research. But researchers often find that their coding schemes do not lead to consistent or "reliable" judgements. When you achieve a reliable coding scheme, you insure that its meaning is clear to you and to those to whom you report your research.
During this workshop, participants will learn to measure and then improve reliability.  It will include:
•    An initial presentation on the rationale and limitations of coding language reliably,
•    Small-group work with sample data to measure and improve reliability, and
•    Consultation on participants' own in-progress coding schemes.
Participants are asked to complete a small coding task to be sent in advance and to bring or share a laptop with a spreadsheet application such as Excel during the workshop.  Access to the forthcoming research handbook, Coding Streams of Language, as well as accompanying YouTube videos will be provided to workshop participants.
------------------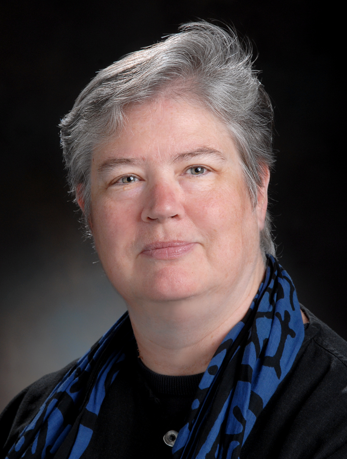 Cheryl Geisler is Professor of Interactive Arts and Technology at Simon Fraser University. A recognized expert on verbal data coding, she is the author of Analyzing Streams of Language (2004), edited a special section of the Journal of Writing Research on emerging methods in the analysis of texts (2016), and wrote an article on coding in the April 2018 issue of Written Communication.   With Jason Swarts as co-author, she will be publishing Coding Streams of Language from the Colorado State University Press this year. 
Upcoming workshops