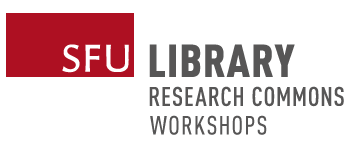 There's a revolution in chart design and data visualization these days that is sweeping the research and business communities alike. In this session Kylie Hutchinson, evaluation consultant, shares simple tricks and techniques for enhancing the potential of your quantitative and qualitative data to inform and inspire people to action.
Presenter:
Register for upcoming workshops
No upcoming instances of this workshop found.