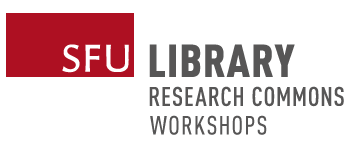 Workshop Dates
Monday, March 30, 2020 -

1:30pm

to

3:00pm
Location
Burnaby, Bennett Library, Rm 7200
CANCELLED: In light of SFU's move away from in-person instruction due to COVID-19 and in order to proactively protect the health of our community, we have cancelled Research Commons workshops until further notice.
---------------
Note: Part 2 will be offered next semester.
----------------
This workshop serves as an introduction to writing faster R code. We will discuss important concepts such as vectorization and how to identify what parts of the code might be slowing you down. If time permits, we will go over a bit of parallel computing in R and how to use the Rcpp package (main topics from part 2 of the workshop, which will be offered at a later date).
Requirements:
A computer with R and RStudio installed prior to attending
Basic R programming experience
-------------------
Note: This workshop is organized and facilitated by SciProg. SciProg—short for Scientific Programming Study Group—is dedicated to building a community of SFU researchers who perform computational data analysis as part of their academic work. SciProg promotes skill sharing and collaboration by (1) organizing 60 to 90-minute interactive workshops covering a wide range of software tools, (2) providing Q&A sessions for peer-to-peer assistance and collaboration, and (3) bringing researchers together at social events like Hacky Hours.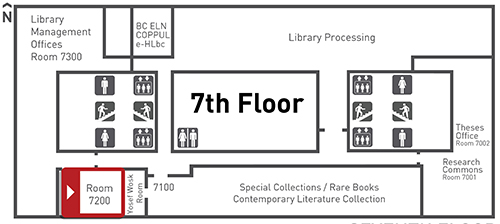 Last Modified: March 30, 2020