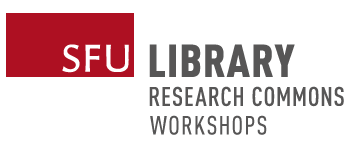 Workshop Dates
Monday, September 30, 2019 -

10:30am

to

12:00pm
Location
Burnaby, Bennett Library, Rm 7200
In this workshop, we will talk about analyzing data using R. We will cover the following topics:
Different types of data,
Cleaning data,
Exploring data using machine learning techniques.
Please be advised that we will go through simple and well-known methods of analyzing data such that attending this workshop can be helpful for every person from different majors whose have lots of data to analyze.
Requirements
Bring your own laptop.
For this workshop you need to be familiar with R programming and basic concepts of machine learning.
-------------------
Note: This workshop is organized and facilitated by SciProg. SciProg—short for Scientific Programming Study Group—is dedicated to building a community of SFU researchers who perform computational data analysis as part of their academic work. SciProg promotes skill sharing and collaboration by (1) organizing 60 to 90-minute interactive workshops covering a wide range of software tools, (2) providing Q&A sessions for peer-to-peer assistance and collaboration, and (3) bringing researchers together at social events like Hacky Hours.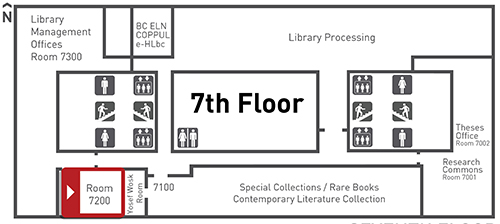 Last Modified: September 30, 2019