Workshop Dates
Friday, June 21, 2019 -

1:30pm

to

3:00pm
Location
Burnaby, Bennett Library, Rm 7200
In this workshop participants will have the opportunity to learn the basics of shell scripting. Topics covered will include: common UNIX commands such as for loops, if/else statements, listing directories, finding words in a file or set of files as well as running a command line program with a given set of parameters. 
Requirements
Bring your own laptop.
A text editor on your laptop (Notepad++ is highly encouraged, but your preferred text editor will work).
-------------------
Note: This workshop is organized and facilitated by SciProg. SciProg—short for Scientific Programming Study Group—is dedicated to building a community of SFU researchers who perform computational data analysis as part of their academic work. SciProg promotes skill sharing and collaboration by (1) organizing 60 to 90-minute interactive workshops covering a wide range of software tools, (2) providing Q&A sessions for peer-to-peer assistance and collaboration, and (3) bringing researchers together at social events like Hacky Hours.
Facilitator:
Laura Gutierrez Funderburk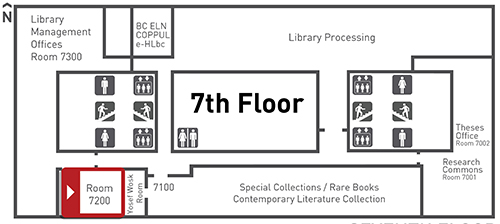 Last Modified: June 21, 2019