Workshop Dates
Tuesday, April 30, 2019 -

3:00pm

to

4:30pm
Location
Burnaby, Bennett Library, Rm 7200
In this workshop we will take a look at yt, a Python package for analyzing multi-resolution volumetric and particle data. Initially written for working with astrophysical simulation data, yt is now widely used across many disciplines dealing with 3D simulation or observational/experimental data. We will also look at using yt for data analysis and manipulation, including creating isosurfaces and streamlines and subsetting data in many different ways.
Requirements
Please bring your laptop with Python 3 and yt installed as described here. Please make sure that you can start yt

import yt

before coming to the workshop, as we will not be debugging your yt installation during the workshop. I assume some familiarity with basic Python including running it on your laptop. Feel free to simply drop by and watch yt on the big screen, if you don't feel like following the hand-on exercises.
-------------------
Note: This workshop is organized and facilitated by SciProg. SciProg—short for Scientific Programming Study Group—is dedicated to building a community of SFU researchers who perform computational data analysis as part of their academic work. SciProg promotes skill sharing and collaboration by (1) organizing 60 to 90-minute interactive workshops covering a wide range of software tools, (2) providing Q&A sessions for peer-to-peer assistance and collaboration, and (3) bringing researchers together at social events like Hacky Hours.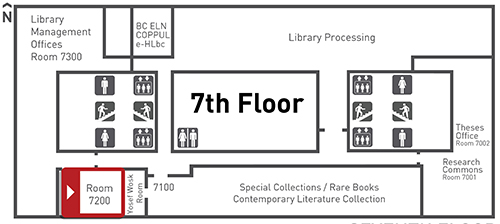 Last Modified: February 21, 2019