Workshop Dates
Tuesday, April 2, 2019 -

3:00pm

to

4:30pm
Location
Burnaby, Bennett Library, Rm 7010, Research Commons
This workshop will cover downloading data from online databases using the requests Python library. Participants will also practice parsing obtained information in JSON and CSV format. Data will then be used for analysis and visualization.
Requirements
Intermediate knowledge of Python programming language:
function definition,
testing and
implementation.
Familiarity with pandas dataframes and matplotlib.
-------------------
Note: This workshop is organized and facilitated by SciProg. SciProg—short for Scientific Programming Study Group—is dedicated to building a community of SFU researchers who perform computational data analysis as part of their academic work. SciProg promotes skill sharing and collaboration by (1) organizing 60 to 90-minute interactive workshops covering a wide range of software tools, (2) providing Q&A sessions for peer-to-peer assistance and collaboration, and (3) bringing researchers together at social events like Hacky Hours.
Facilitator:
Laura Gutierrez Funderburk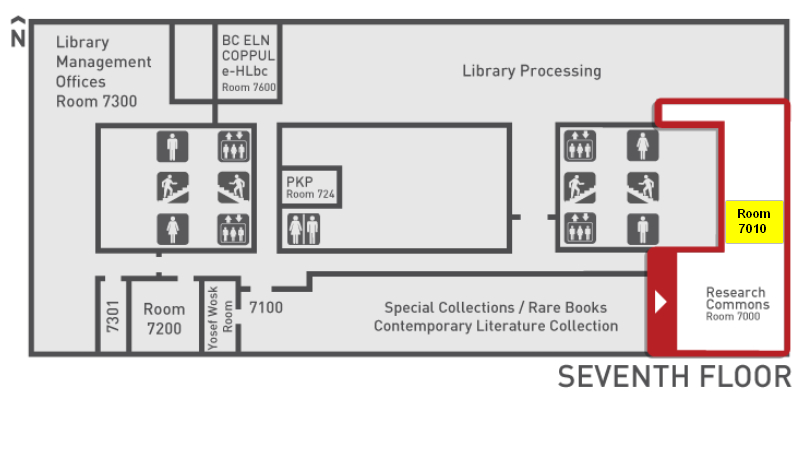 Last Modified: April 2, 2019