Workshop Dates
Tuesday, March 26, 2019 -

3:00pm

to

4:30pm
Location
Burnaby, Bennett Library, Rm 7010, Research Commons
In this workshop participants will go through a brief introduction to time series analysis using ARIMA models in R. This can be applied in business forecasting, business decision-making, stock analysis, medicine, etc.
Requirements
Basic knowledge of R programming language
Data analysis practices: parsing, cleaning, analysing data
Install R, R studio along with libraries TSA.
-------------------
Note: This workshop is organized and facilitated by SciProg. SciProg—short for Scientific Programming Study Group—is dedicated to building a community of SFU researchers who perform computational data analysis as part of their academic work. SciProg promotes skill sharing and collaboration by (1) organizing 60 to 90-minute interactive workshops covering a wide range of software tools, (2) providing Q&A sessions for peer-to-peer assistance and collaboration, and (3) bringing researchers together at social events like Hacky Hours.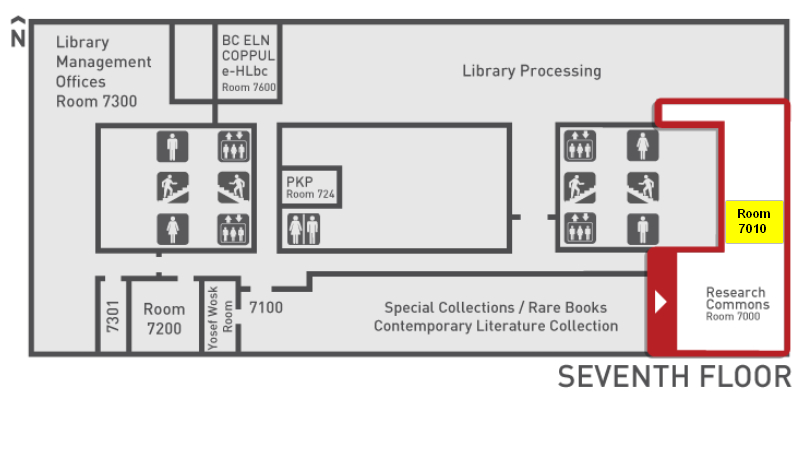 Last Modified: March 26, 2019