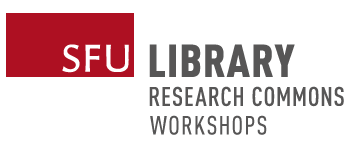 Workshop Dates
Tuesday, October 23, 2018 -

3:00pm

to

4:30pm
Location
Burnaby, Bennett Library, Rm 7010, Research Commons
Chapel is a relatively new high-level programming language for shared- and distributed-memory machines. It combines the ease-of-use of Python and the speed of C++ and is the perfect language to learn the basics of parallel programming, whether you are trying to accelerate your computation on a multi-core laptop or on an HPC cluster. In this one-hour hands-on introduction I will go over several of Chapel's high-level abstractions.
Requirements:
All attendees will need to bring their laptops with a remote ssh client installed (on Windows, the free edition of https://mobaxterm.mobatek.net/download.html is recommended; on Mac and Linux, no need to install anything). No need to install Chapel -- we'll play with it on a cluster, and guest accounts will be provided by the instructor.
Please check this page for any updated information.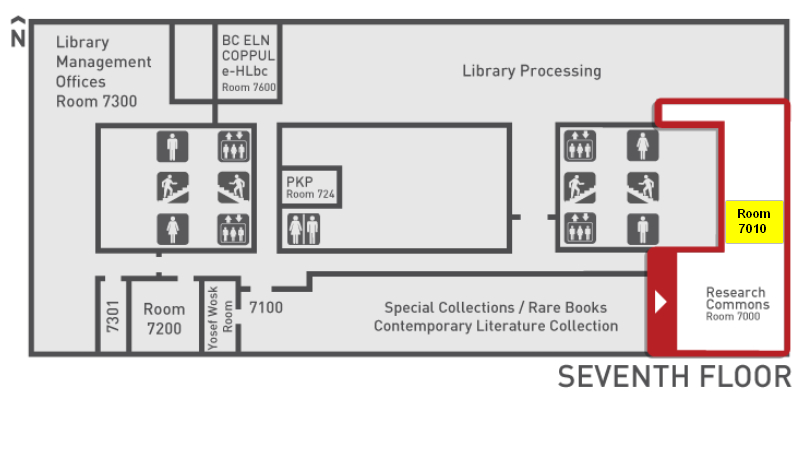 Last Modified: October 23, 2018