Workshop Dates
Tuesday, July 24, 2018 -

10:30am

to

12:00pm
Location
Burnaby, Bennett Library, Rm 7010, Research Commons
In this workshop, Tim Mossman will share his 20-minute PhD thesis presentation with Powerpoint.  Tim will first give his presentation (identity development of immigrant students) and then explain the techniques he used to design and deliver his presentation.  
Attendees will learn how to:
choose a simple, attractive design,
incorporate transitions, animations, and colorful images,
use speaking notes effectively,
use spoken signal phrases to transition between slides,
and increase audience comprehension by speaking in message units.
Tim Mossman is the EAL Services Coordinator in the Student Learning Commons and former student in the Languages, Cultures, and Literacies program in the Faculty of Education.
Note:
Please note that this workshop is based on a PhD defence presentation of a qualitative research project in the Faculty of Education. Students should check with their own departments/disciplines regarding guidelines for thesis presentation formats first.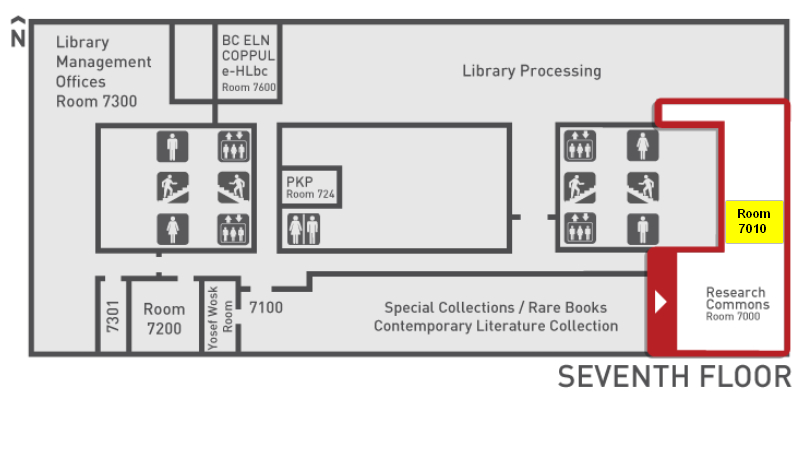 Last Modified: July 17, 2018