Workshop Dates:
Monday, October 16, 2017 -

1:00pm

to

2:00pm
Location:
Burnaby, Bennett Library, Rm 7010, Research Commons
This workshop (or SSHRC-shop) is designed to help graduate students applying for SSHRC scholarships review elements of persuasive writing to enhance proposals and applications. We'll start the session by training to 'tweet' our proposals - how can you express your message in 140 characters? Please bring your work in progress.
Facilitator:
Graduate Writing Facilitator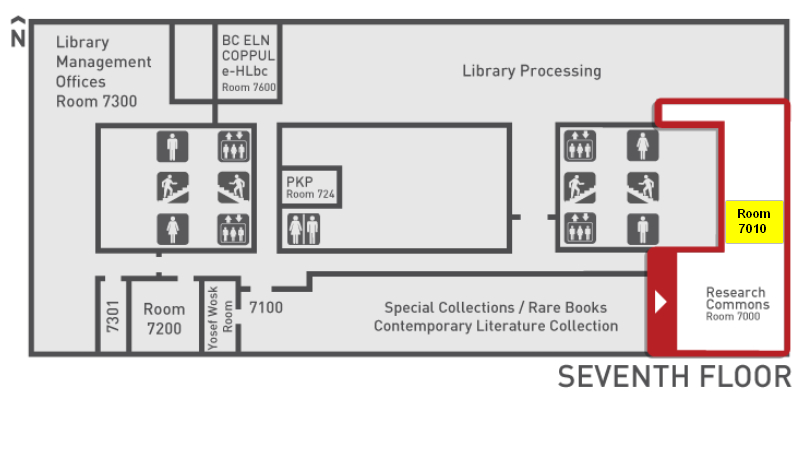 Last Modified: October 16, 2017