Workshop Dates:
Tuesday, August 29, 2017 -

3:00pm

to

4:00pm
Location:
Burnaby, Bennett Library, Rm 7010, Research Commons
Note:
Please bring your own fully charged laptop and review the required preparation prior to attending the workshop.
--------------------
In a past workshop, regular expressions were introduced as a powerful tool for searching, parsing and extracting virtually anything from free-form text. In this workshop, we will go one step further and explore various applications of regular expressions. We will focus on tools that are readily available to everyone, namely the command-line utilities grep, sed and awk.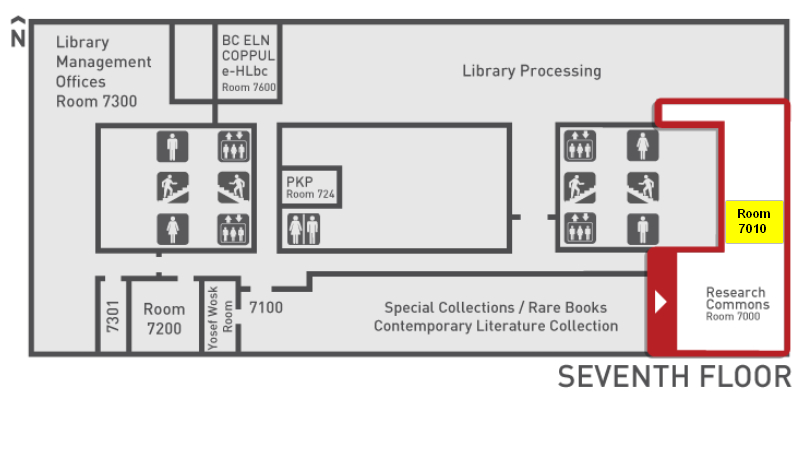 Last Modified: August 29, 2017