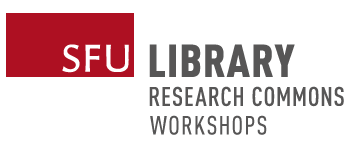 Workshop Dates
Saturday, September 15, 2018 -

2:00pm

to

4:30pm
Location
Vancouver, Harbour Centre, Rm 1600
Cancellation deadline date: September 8, 2018
You must cancel by this date to avoid a $25 non-attendance fee applied to your library account in accordance with SFU Library's Cancellation Policy.
-------------------
This workshop is part of All in a Day - Research Roadmap - a suite of our most popular workshops for graduate students and postdoctoral fellows Mid-morning refreshments will be served at 11:00am
-------------------
This interactive workshop introduces importing and coding of literature review materials and key tools that can be particularly helpful when reviewing literature in your area of research.
Topics covered include:
introducing NVivo and setting up a project
working with your information
identifying themes, topics and ideas and collecting data to support them
using tools such as text search query, matrix coding query, and Framework Matrix.
What will you achieve from this session? You will have the knowledge to set up a literature review in NVivo, and begin to work with your information. You will also be able to use NVivo to organize your content and begin to identify themes, topics or ideas. It is appropriate for those who have had some experience with NVivo. For more information about NVivo at SFU, please visit NVivo Software for Research Analysis.
Participants should also have some familiarity with citation management software (Zotero, Mendeley, Refworks, EndNote, etc). Zotero will be used during this workshop.
Software requirements:
Participants will need to bring their own Windows (PC) laptop, pre-loaded with the latest version of NVivo for Windows. The SFU site license for NVivo allows SFU students, faculty, staff and SFU-based members of research teams to download NVivo to their individual home computers and laptops. Go to the NVivo: Getting started page  and use the "self-serve download" link on this page to install NVivo for Windows. It is advisable that you download NVivo for Windows well in advanced of the workshop. If you encounter any problems, please email our NVivo support team at nvivo-rc@sfu.ca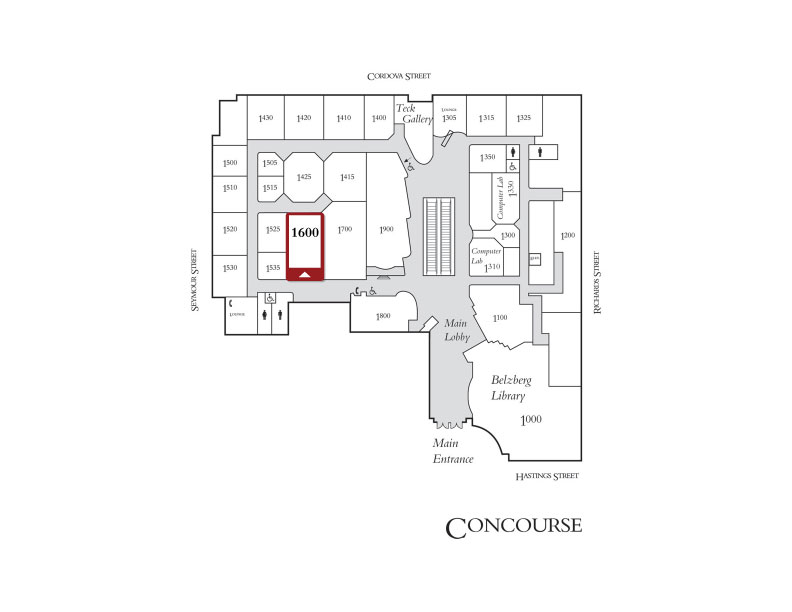 Last Modified: December 13, 2018