Workshop Dates
Wednesday, January 31, 2018 -

12:30pm

to

3:00pm
Location
Burnaby, Bennett Library, Rm 7010, Research Commons
Set aside a few hours in your schedule to devote to advancing your work in NVivo. Bring in your project and work away in the company of other NVivo users. During this unstructured time, an NVivo facilitator will be on hand to answer your questions and help you move through any sticking points.  Whether you're just getting started or are quite far along, this is your time. We'll put on the kettle for tea and coffee, so bring your own mug.
This is a Bring Your Own Laptop session and is suitable for both Mac and Windows users. 
Please sign up so we know you're joining us.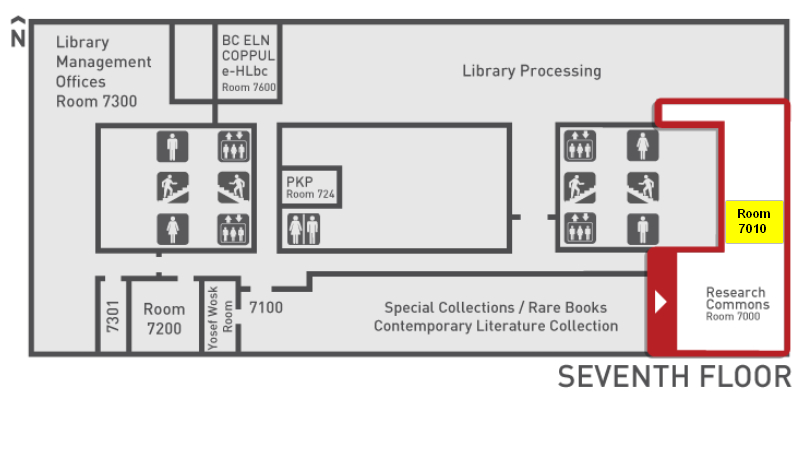 Last Modified: January 31, 2018