Workshop Dates:
Wednesday, November 15, 2017 -

10:00am

to

12:00pm
Location:
Burnaby, Bennett Library, Lab 4009
In this workshop, you will learn strategies for reviewing your coding (e.g., merging nodes to create broader themes or 'coding on' from larger nodes to create more specific categories), analyzing your data (e.g., moving beyond codes to develop themes), and using various queries/ visualizations to identify patterns and investigate hunches. Unfortunately, there is not magic button in NVivo that will complete your write-up for you; however, there are several tools that NVivo offers to facilitate the writing process. Come and learn what these are.
This workshop is suited to both PC and Mac users (although it will be held in a PC lab and not all features are available in Mac). Participants should have some familiarity with NVivo.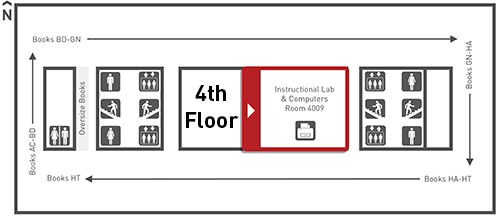 Last Modified: November 15, 2017