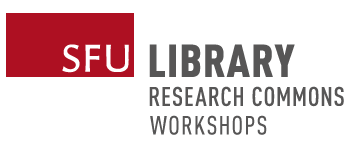 Workshop Dates
Thursday, June 20, 2019 -

10:00am

to

4:00pm
Location
Burnaby, Bennett Library, Rm 7010, Research Commons
Cancellation deadline date: June 13, 2019
You must cancel by this date to avoid a $25 non-attendance fee applied to your library account in accordance with SFU Library's Cancellation Policy.
Growing amount of data is available over the web. However, this data is usually presented in an unstructured HTML format which poses a challenge to researchers who want to automatically capture the data and convert it into a form appropriate for analysis. Web scraping is a computational method that offers means to meet such challenges. In this workshop you will learn how to scrape unstructured web pages using rvest R package and prepare the captured data for analysis. You will gain some hands-on experience working on a few small projects that underlie common scraping strategies/issues. The last project will include scraping of multiple web pages.
Prerequisites: Functional knowledge of commonly used base R commands (for an overview see https://www.rstudio.com/wp-content/uploads/2016/05/base-r.pdf).
Note: Workshop participants will need to bring their own laptops, with R and RStudio installed prior to attending the workshop.
Facilitator:
Mladen Raković
Varshita Sher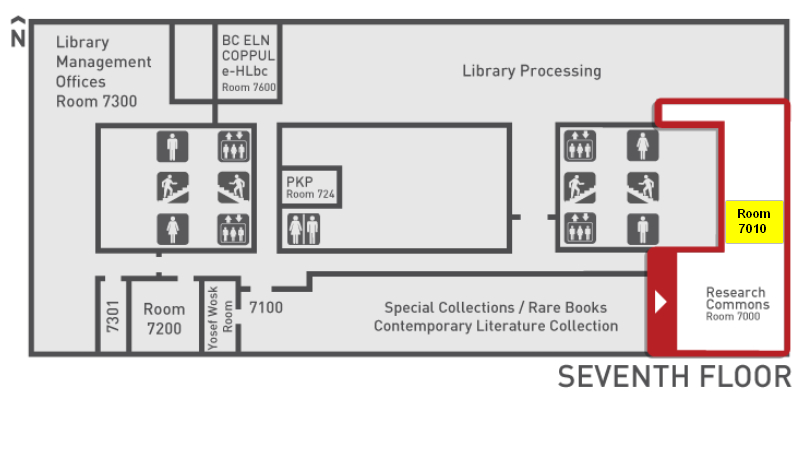 Last Modified: June 20, 2019