Workshop Dates
Friday, February 15, 2019 -

9:00am

to

5:00pm
Location
Vancouver, Harbour Centre, Rm 1600
Cancellation deadline date: February 8, 2019
You must cancel by this date to avoid a $25 non-attendance fee applied to your library account in accordance with SFU Library's Cancellation Policy.
--------------
Tableau allows you to easily visualize data without having to know programming. This one-day workshop will give you the fundamentals to effectively analyze and visualize your data enabling you to tell stories with your data.
Hands-on with Tableau will cover:
An introduction to Data Visualization best practices
Getting started with Tableau:

Saving and publishing
Static charts
Interactive charts
Stacked bar charts
Highlight tables and heat maps
Scatterplots
Requirements:
bring your own laptop and power cord
install Tableau Public on your computer BEFORE the workshop begins. Detailed instructions for installing Tableau Public can be found here
Instructor: Chad Skelton
Chad Skelton, an award-winning data journalist, is a consultant and trainer based in Vancouver. Chad worked as a data journalist at The Vancouver Sun until 2015. In 2014, Chad won an international Data Journalism Award for his portfolio of work in the previous year. He has received the Jack Webster Award, British Columbia's top journalism prize, six times. Chad created The Sun's public-sector salary database, which has received more than 20 million pageviews, and has built popular interactive tools on everything from commuting patterns to income inequality. He also made a Twitter robot that checks court judgments (@BCCourtBot). Chad has been an instructor at Kwantlen Polytechnic University since 2005, where he teaches the popular Citizen Journalism (JRNL 1220) and Data Visualization (JRNL 4165) courses.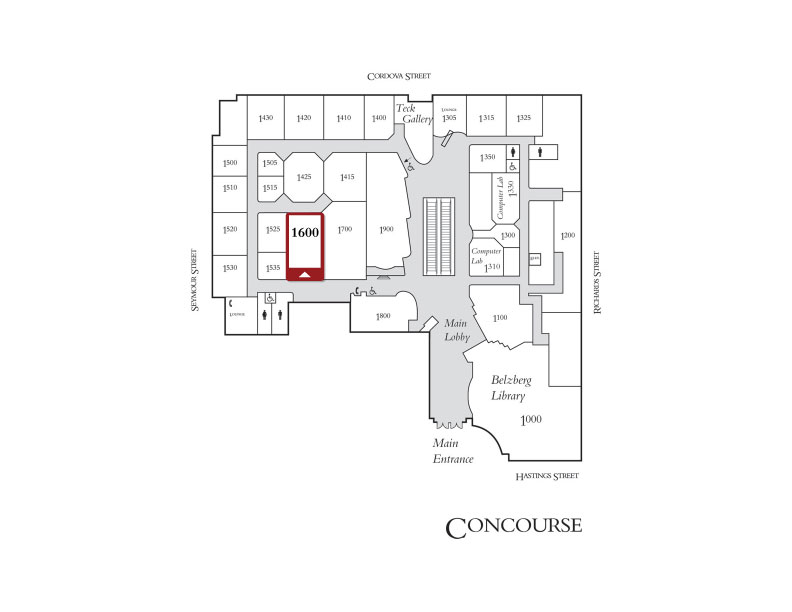 Last Modified: February 15, 2019