Workshop Dates:
Saturday, June 24, 2017 -

10:30am

to

5:00pm
Sunday, June 25, 2017 -

10:30am

to

5:00pm
Location:
Burnaby, Bennett Library, Rm 7200
This 2-day workshop is designed for people interested in the statistical computing program R.  No prior knowledge of R is required. Students will learn the basic skills needed to start analyzing their own data.
Specific topics covered include:
R environment (directories, workspace, scripts, and packages),
simple commands to get you started,
data structures (vector, matrix, data frames, lists),
and the beginnings of simple data analysis (built-in statistical packages, plotting, etc.).
As time permits, an introduction to loops and functions may also be covered.
Requirements:
Participants will need to bring their own laptop preloaded with the latest version of R and RStudio.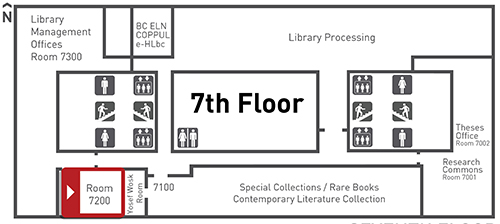 Last Modified: August 22, 2017