Workshop Dates:
Wednesday, June 21, 2017 -

1:30pm

to

2:30pm
Location:
Burnaby, Bennett Library, Rm 7010, Research Commons
This short seminar is designed for people interested in learning why people use the statistical computing program R. R is an open source software program run from the command line that is being used across disciplines to visualize and analyze data. Did you know R can be used in place of license-based (i.e. expensive) programs such as GIS, JMP, or SASS? In this seminar, we will show you some of the publication-quality outputs created by R to see if this program might be right for you. Please note this is a demonstrative workshop designed to help students decide whether this program is right for them. For more instructional workshops on how to use R, please reference the 2-day or 1-day introduction to R workshops, which require no previous R knowledge.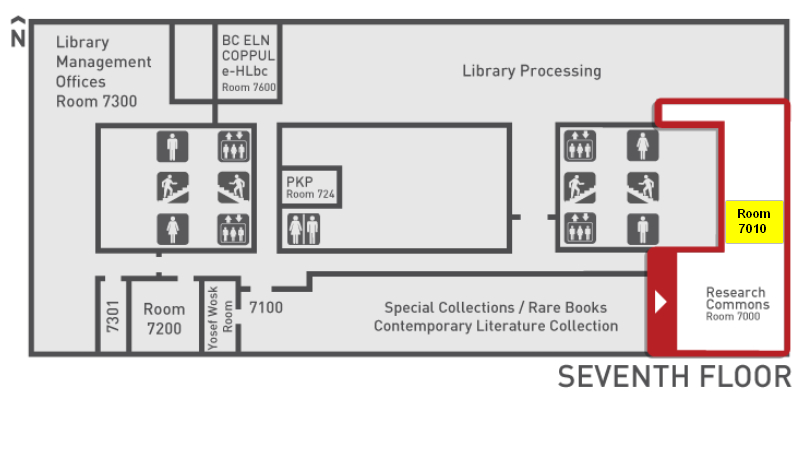 Last Modified: June 21, 2017