Workshop Dates
Saturday, May 25, 2019 -

9:30am

to

11:00am
Location
Vancouver, Harbour Centre, Rm 1600
Note: This workshop has been cancelled due to low registration. Please email research-commons@sfu.ca if you would like more information about this workshop.
-------------------
Cancellation deadline date: May 17, 2019
You must cancel by this date to avoid a $25 non-attendance fee applied to your library account in accordance with SFU Library's Cancellation Policy.
-------------------
This workshop is part of All in a Day: Research Roadmap - a suite of our most popular workshops for graduate students and postdoctoral fellows. Mid-morning refreshments will be served at 11:00am
-------------------
Facilitator: Jeff Toward, Director, Office of Research Ethics, SFU
The purpose of this session is to engage students in considering and discussing the ethical conduct of research involving humans. A number of topics will be covered, including a brief overview of the ethics review process.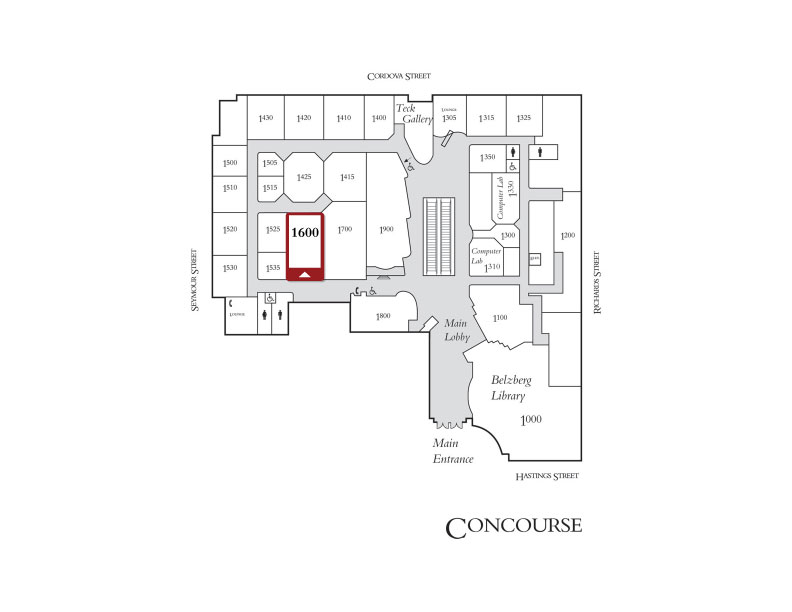 Last Modified: May 22, 2019