Workshop Dates:
Wednesday, July 18, 2018 -

9:30am

to

12:30pm
Location:
Burnaby, Bennett Library, Rm 7200
GitHub is a website and hosting service that is celebrated in tech circles. Did you know that it's useful for non-programmers? In this hands-on workshop, we'll be covering the fundamentals of GitHub including repositories, version control, project management, wikis, and Gist. The content is designed for novice users; all learners are welcome. Come to discover how this digital tool can improve collaboration in your research projects.  To participate in this workshop, you must bring a laptop (preferred) or a tablet. You may be contacted with software installation instructions prior to the event.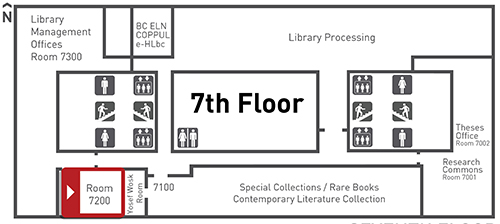 Last Modified: April 24, 2018