Workshop Dates:
Saturday, September 30, 2017 -

9:30am

to

1:15pm
Location:
Surrey, Podium 2, Rm 2710
Cancellation deadline date: September 24, 2017
You must cancel by this date to avoid a $25 non-attendance fee applied to your library account in accordance with SFU Library's Cancellation Policy.
Note: This is part of "All in a Day - Research Lifecycle" - a suite of workshops for graduate students and postdoctoral fellows taking place at SFU Surrey on Saturday, September 30, 2017.
Morning break: light refreshments will be provided at about 11:00am
-----------
Facilitators: Lyn Bartram and Maha El Meseery
Tableau is a data visualization tool that is being used to help analyze data and illustrate the patterns and insights behind them. This interactive workshop will introduce researchers or students to Tableau Public, a free access version of Tableau.
Requirements:
No prior experience with Tableau is necessary.
Participants will need to bring their own laptop preloaded with the latest version of Tableau Public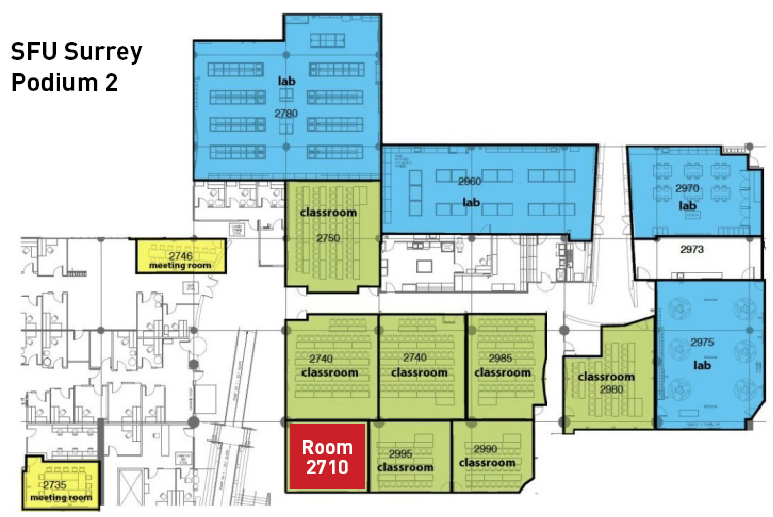 Last Modified: January 10, 2018