Workshop Dates:
Saturday, September 30, 2017 -

9:30am

to

11:00am
Location:
Surrey, Podium 2, Rm 2750
Note: This is part of "All in a Day - Research Lifecycle" - a suite of workshops for graduate students and postdoctoral fellows taking place at SFU Surrey on Saturday, September 30, 2017. Coffee & refreshments will served  after this workshop @ 11:00am.
-----------
Facilitators: Jeff Toward and Dina Shafey
The purpose of this session is to engage students in considering and discussing the ethical conduct of research involving humans. A number of topics will be covered, including a brief overview of the ethics review process.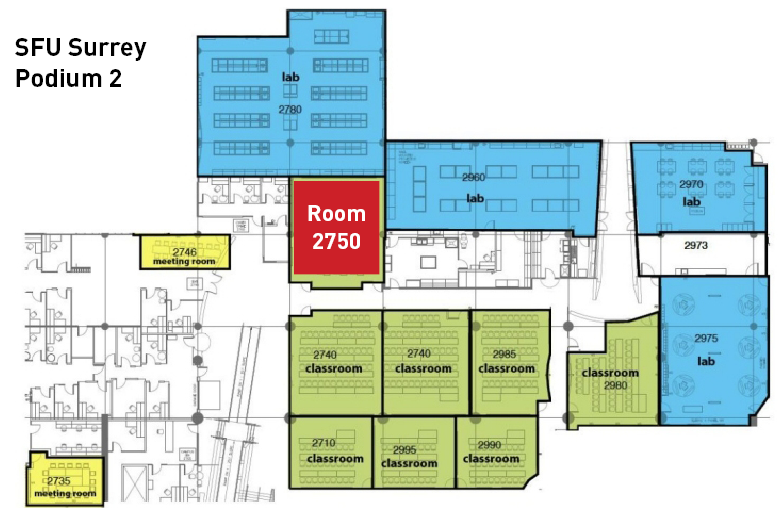 Last Modified: September 30, 2017