Workshop Dates:
Tuesday, October 24, 2017 -

3:00pm

to

4:00pm
Location:
Burnaby, Bennett Library, Rm 7010, Research Commons
This workshop will be rescheduled in Spring 2018.
-----------
Required Preparation: If you intend on playing with emacs during the workshop, come with a version installed on your machine. Review the required preparation here.
------------
Come to this introductory level workshop to discover what emacs is and what it can do. Even if you do not plan on learning emacs, being exposed to its world could be inspiring and make you reconsider your workflow and work tools.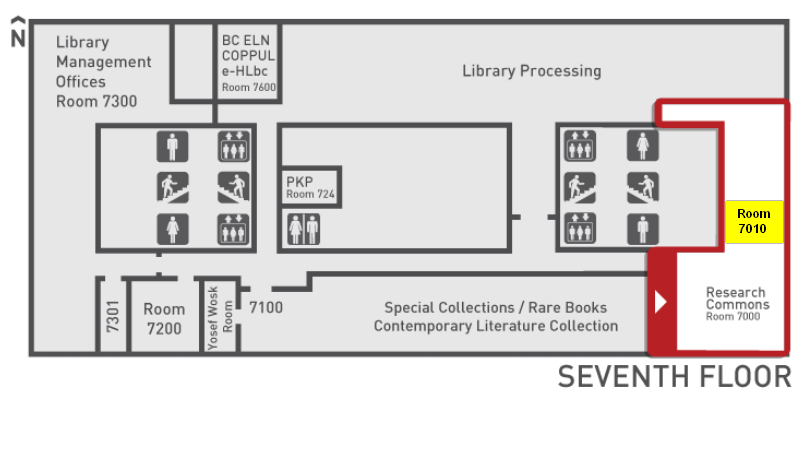 Last Modified: October 24, 2017