Workshop Dates:
Saturday, September 30, 2017 -

9:30am

to

1:15pm
Location:
Surrey, Podium 2, Rm 2710
Cancellation deadline date: September 24, 2017
You must cancel by this date to avoid a $25 non-attendance fee applied to your library account in accordance with SFU Library's Cancellation Policy.
Note: This is part of "All in a Day - Research Lifecycle" - a suite of workshops for graduate students and postdoctoral fellows taking place at SFU Surrey on Saturday, September 30, 2017.
Morning break: light refreshments will be provided at about 11:00am
-----------
Facilitators: Lyn Bartram and Maha El Meseery
Visualization and visual analysis allow you to analyze and understand your data by illustrating the patterns and insights behind them. This interactive workshop introduces you to these approaches to exploring and understanding data using Tableau, the industry standard in data visualization tools.
Requirements:
No prior experience with Tableau is necessary.

Participants will need to bring their own fully charged laptop preloaded with the latest version of Tableau Desktop.  Students can request a one year student license for Tableau Desktop as part of the Tableau for Students program. Request your license here.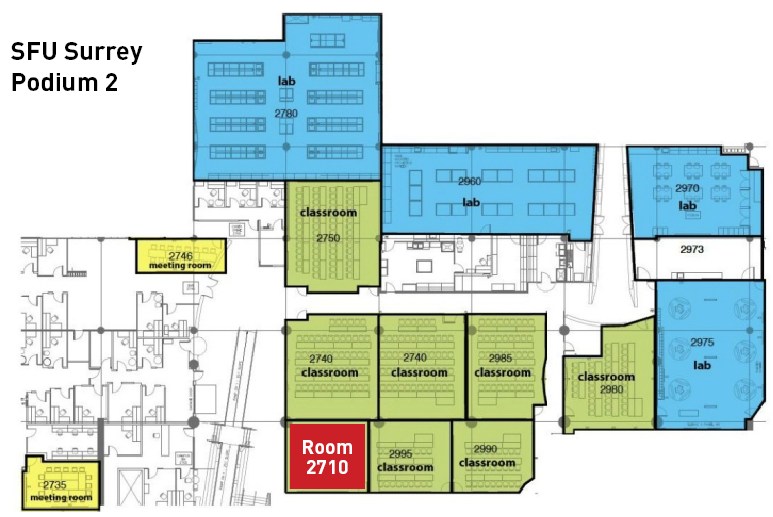 Last Modified: September 30, 2017