Workshop Dates:
Wednesday, July 12, 2017 -

1:30pm

to

4:30pm
Location:
Burnaby, Bennett Library, Rm 7010, Research Commons
Do you like the idea of reproducible science, but don't know where to start? Have you been told that you should use Git, but never got around to learning it? Join this workshop to learn about various techniques (e.g. R projects, Git and R Markdown) that will help your science be more reproducible. We will start a simple data analysis project from scratch and build it up while following best practices for reproducibility.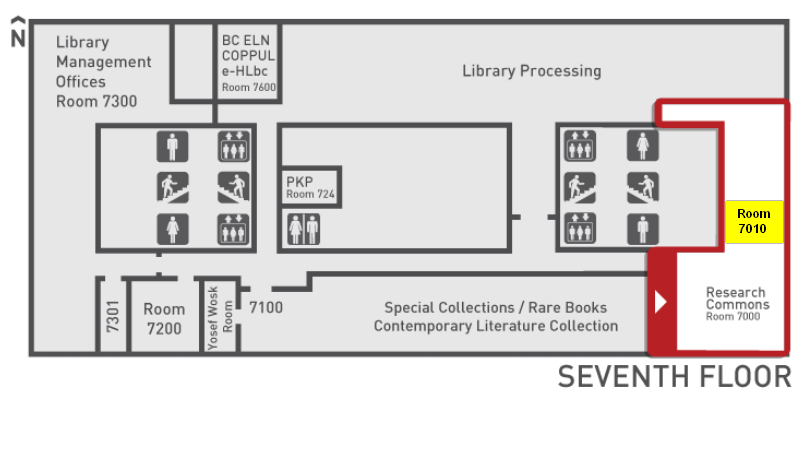 Last Modified: April 12, 2017